About Me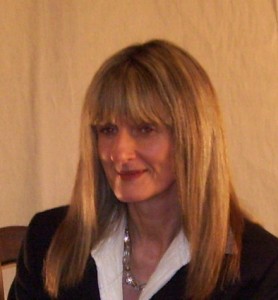 Brigitte  Craig was born in 1955 in a little town in Germany and grew up in Munich. In the early 1970's she joined a group headed to India to mediate, traveled the world, and ended up in America on the urging of some friends.
She met her current husband Michael in 1987 as a chiropractic patient. They moved in together in 1993 and have been happily married since 1995.  Brigitte is the founder and CEO of a Computer sales company in Atlanta, and has worked in similar positions since the 1980s.
Brigitte  and Michael celebrate their 19th anniversary in March, 2014. They have no children except for a couple of Ragdoll cats,  "Sammy" and "Pritti,"  the latest king and queen of the household whose demands for food, petting and grooming keep them busy.
Brigitte can be reached by email at brigitte [at] logicalsoul [dot] com.